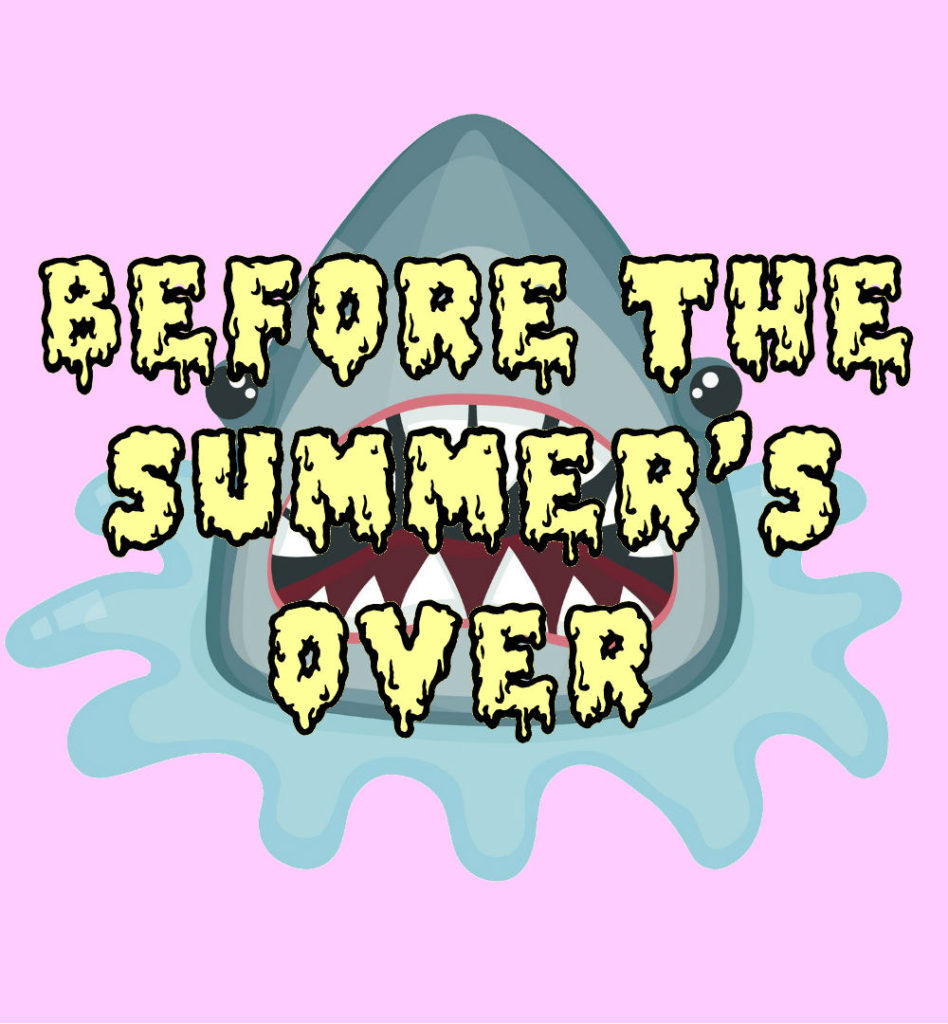 BTSO was our very first single, and we released it the LAST DAY OF SUMMER 2018.
It's about all the things I'd planned to do that summer (get a tan, read a book) that I never got to because I was so busy fretting about a crush.
So I resolved I may as well do SOMETHING with my summer and muster up the courage to tell my crush how I feel – before the summer's over!